International Seminar Starts in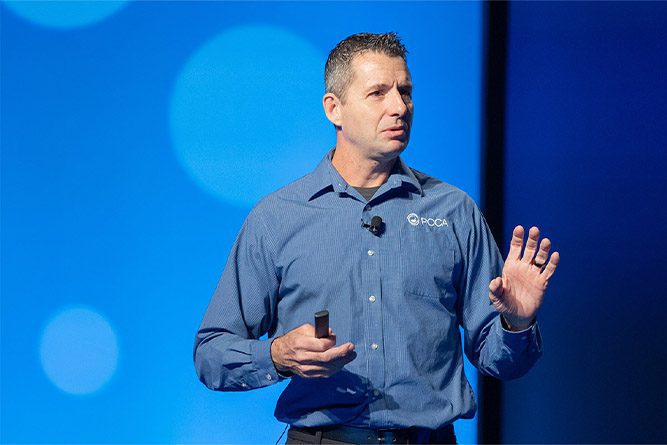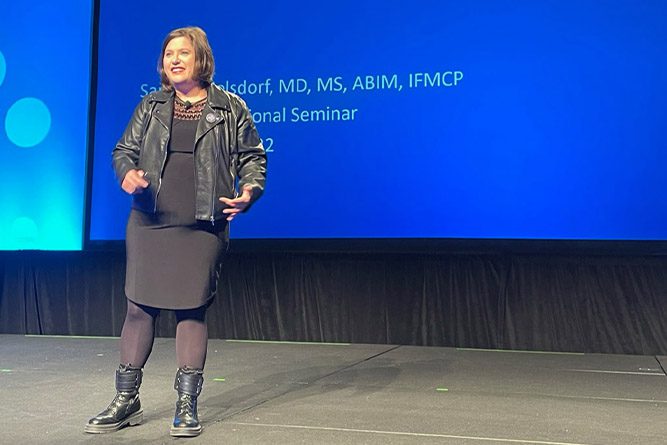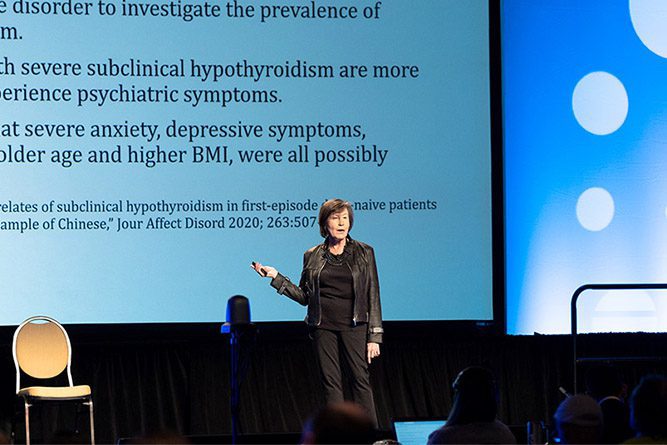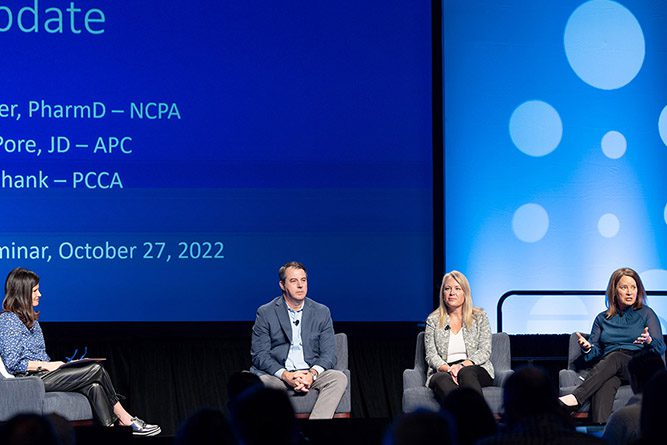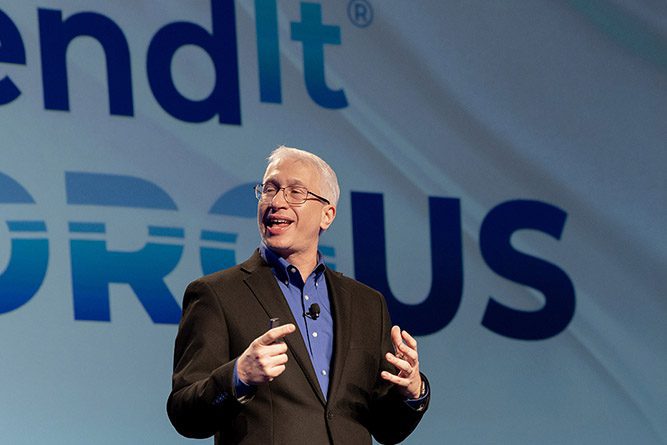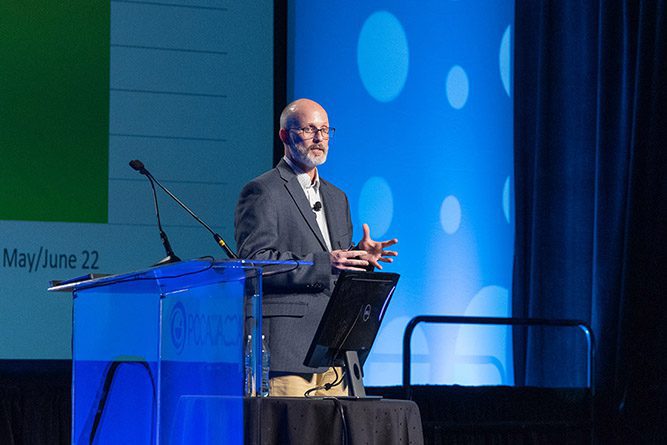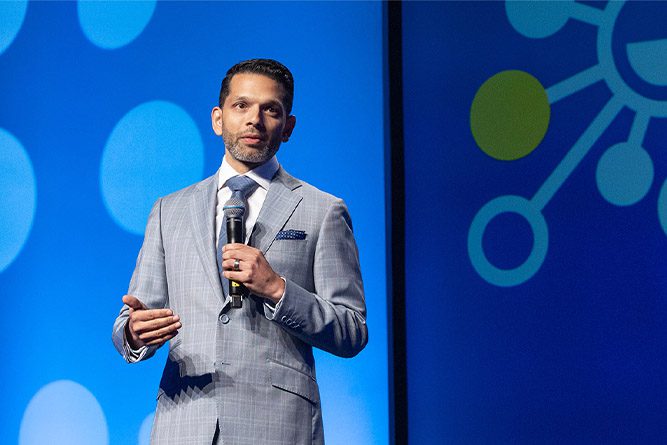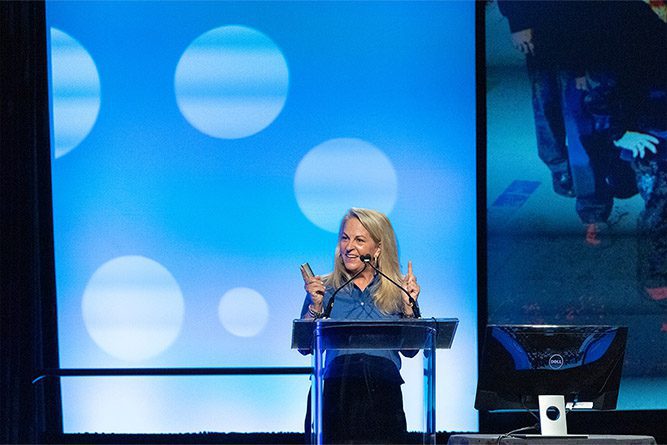 Are you ready for what's NEXT in compounding?
This year's dynamic seminar is focused on new and emerging research on compounded therapies, formulations, products, equipment and technology. Register today to guarantee access to industry–leading speakers, ground-breaking formulas and innovative ways to utilize bases, APIs and dosage forms to better help patients and accelerate the success of your compounding practice.  
Exciting New Location
Just a short drive from Bush Intercontinental Airport (IAH), The Woodlands Waterway Marriott is conveniently located within a deluxe dining, shopping and recreation district on the north side of Houston. Be sure to register and book your room early at our official host hotel.  

Three Days of Education, Networking & Fun

Stay all weekend to soak in
the full experience!


Enjoy the beautiful waterway scenery, shopping, restaurants and more.


Choose from clinical, business, marketing, regulatory/compliance tracks.


Sip-n-shop at
J. McLaughlin® with special deals for PCCA attendees!

Fashion Show + Clinical Pearls

A fun lunch featuring your peers on the catwalk sharing their favorite tips.


We've stepped it up with even more vendors.


Hear how a physician, a patient and a compounding pharmacist addressed infertility.


Discover PCCA's latest advances for compounders, plus members share what helps them succeed.


Get inspired by some of your favorite speakers, plus new presenters you'll love.

Party Time! Dave Turns 80

You're invited to help celebrate Dave Sparks' 80th birthday! Joins us for the festivities.
We invite you to enjoy '50s diner decor, food & drinks, sock hop, bowling, bingo & more!