Check out the clinical and business products and services exhibiting at this year's PCCA International Seminar.
CMPD holds over 40 issued U.S. patents and has dozens of patents that are pending before the U.S. Patent and Trademark Office that it may license to pharmacies.
2023 Prospectus
Participation in the 2023 International Seminar Expo will introduce your business offerings to 400+ pharmacies nationwide, each seeking ways to enhance their clinical practice and the profitability of their business. Download the prospectus to review the exhibiting opportunities and sponsorships available.
All first-time exhibitors

must complete and submit the PCCA Exhibitor Request Form for consideration to exhibit at International Seminar 2023.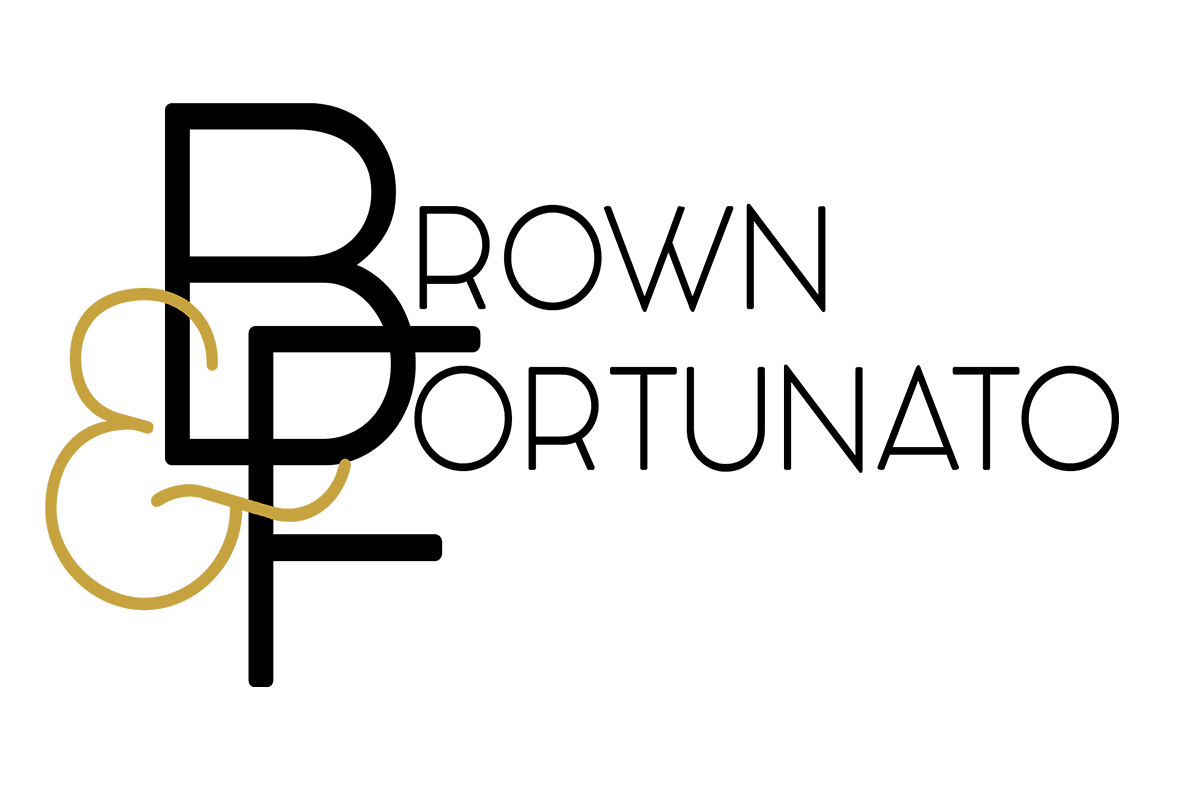 Brown & Fortunato is a Texas-based law firm with a national practice focused on health law, corporate mergers and acquisitions, employment, litigation, and investigations for all types of healthcare organizations including pharmacies, hospitals, health systems, durable medical equipment providers, home health agencies, physician practices, and other ancillary providers throughout the country.
Private Luxe Travel (PLT) is a travel agency that is committed to benefiting approved 501(c)(3) Charitable Organizations worldwide.  PLT gives 50% of the commission revenue it receives to charities.  If you want to learn more about PLT, simply take one of the following steps: go to www.privateluxetravel.com and click the "Learn More" or click HERE to go directly to the Introductory Video!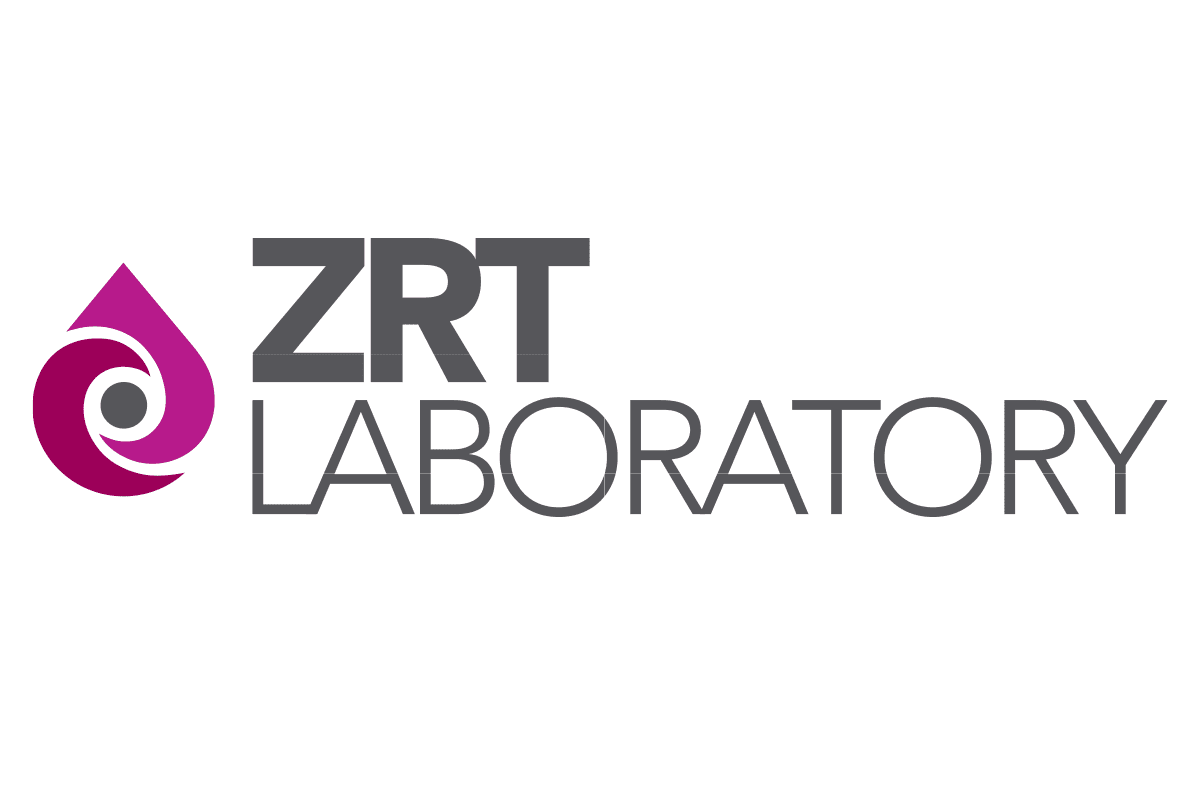 ZRT is the recognized leader in at-home saliva and dried blood spot collection methods for hormone and wellness testing.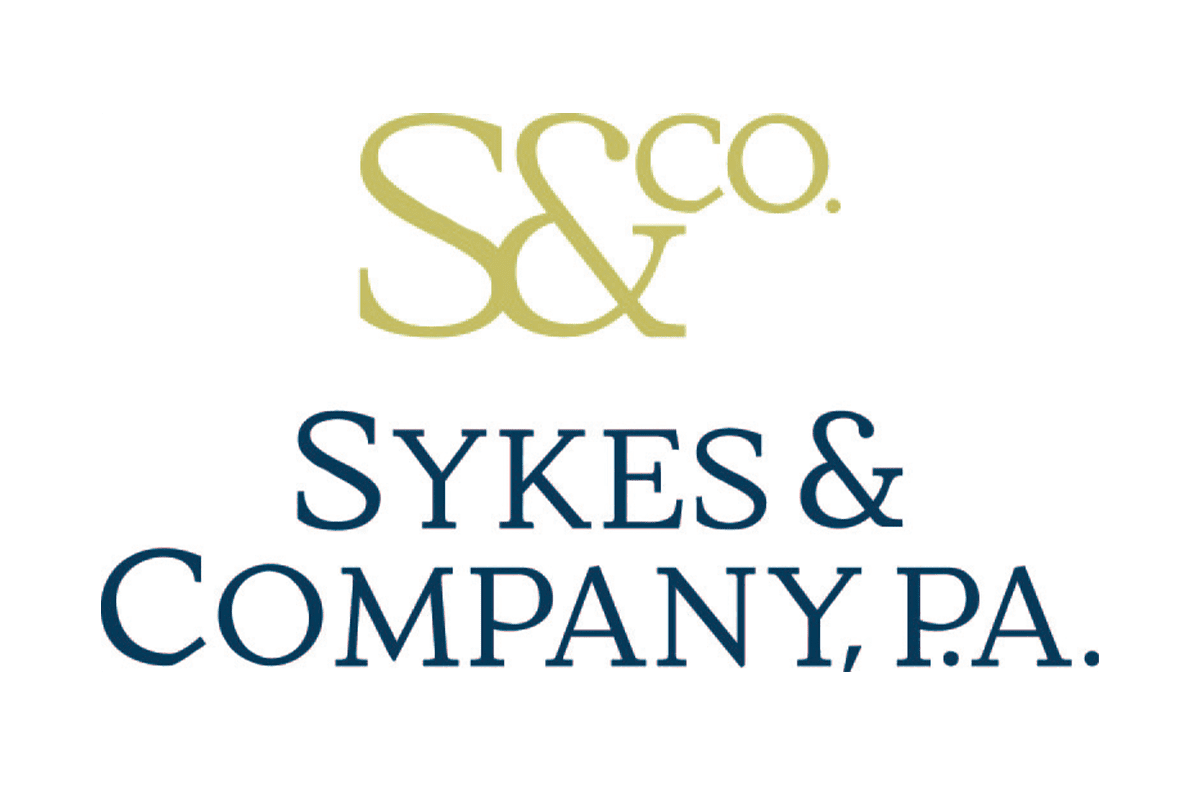 The premiere pharmacy accounting and advisory firm for pharmacy start-up, existing store growth and how to sell your pharmacy.
Bassa-Gel™ is an over-the-counter ointment (like petroleum jelly) that can be washed off solely with water. It can be used as a stand-alone ointment for hydration and moisturizing or combined with one or more drugs as a medium or topical administration of the drug(s).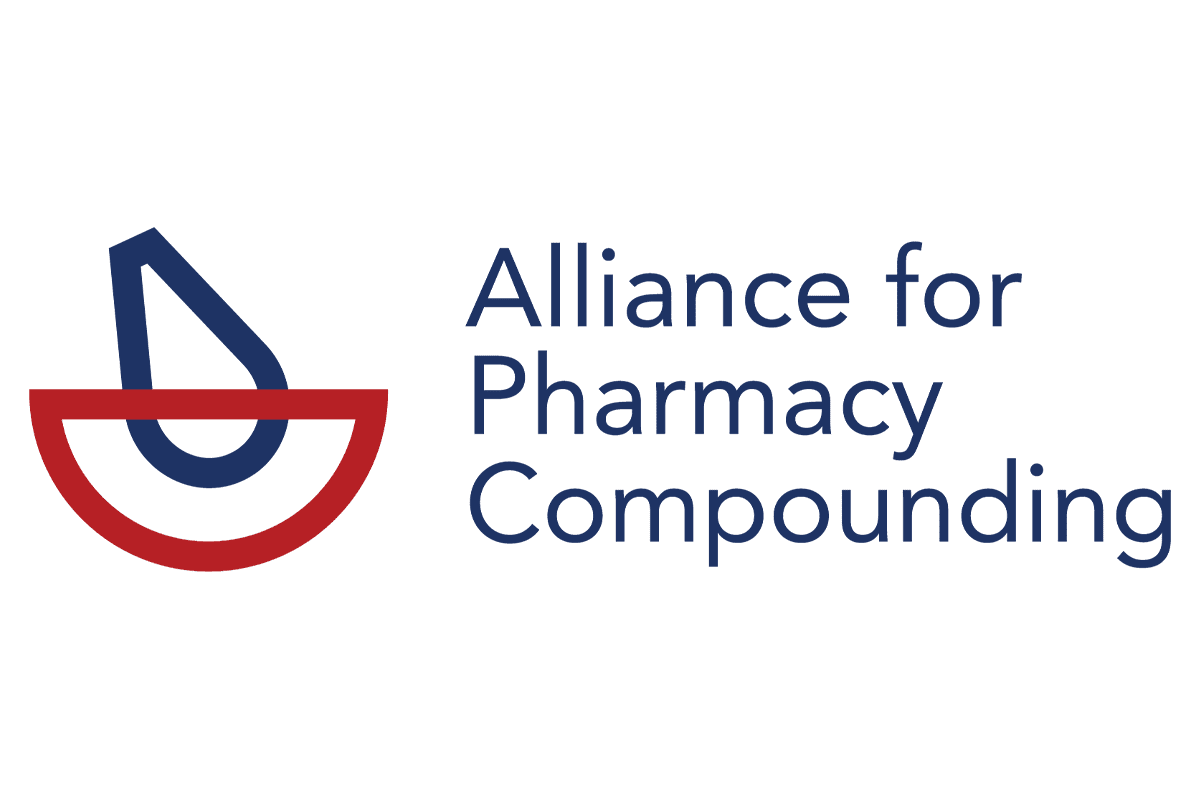 APC is the voice for pharmacy compounding, representing compounding pharmacists and technicians in both 503A and 503B settings, as well as educators, students, researchers and suppliers.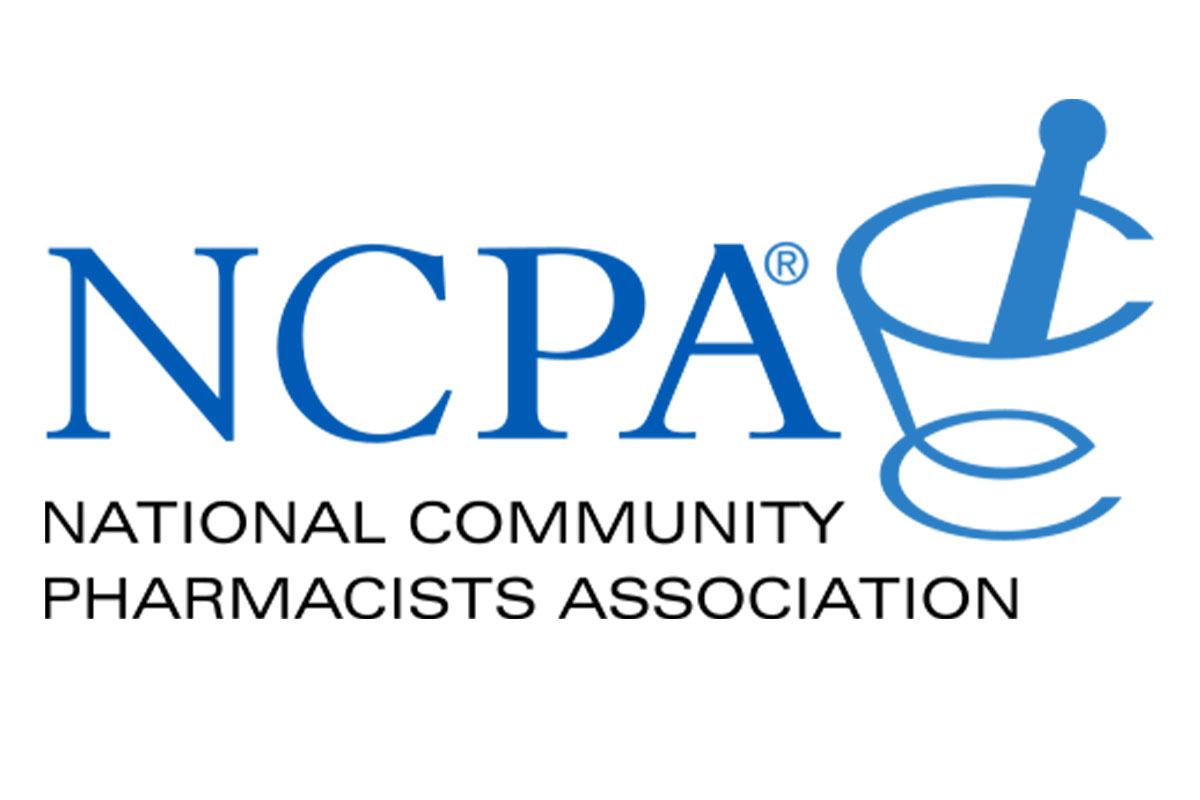 Founded in 1898, the National Community Pharmacists Association is the voice for the community pharmacist, representing over 19,400 pharmacies that employ nearly 240,000 individuals nationwide.
J.McLaughlin was founded in 1977 by brothers Jay and Kevin with a mission to create a new American sportswear brand that offers two key components: classic clothes with current relevance and a retail environment with a neighborhood feel.
See you there!
The Exhibit Hall is the beating heart of the event, a place where attendees can go to connect, learn, scoop up swag, meet compounding heroes, and so much more.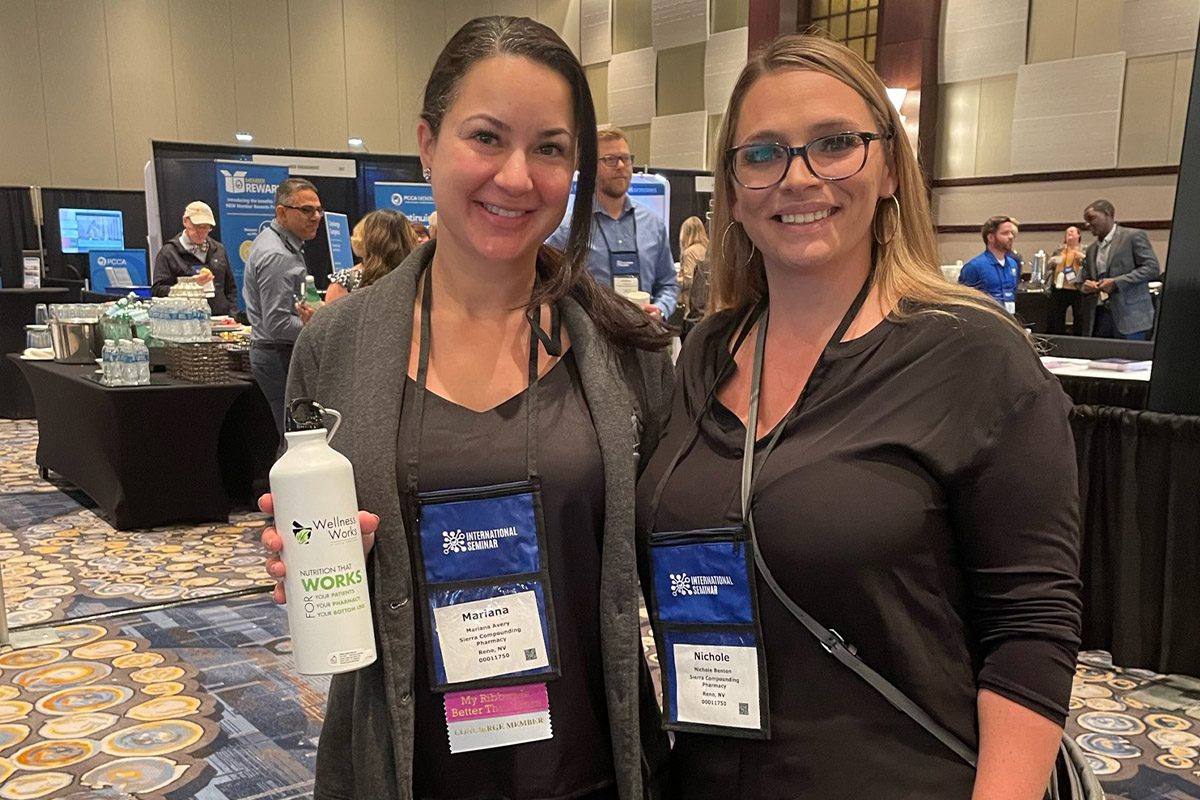 Network with pharmacists and collect some swag.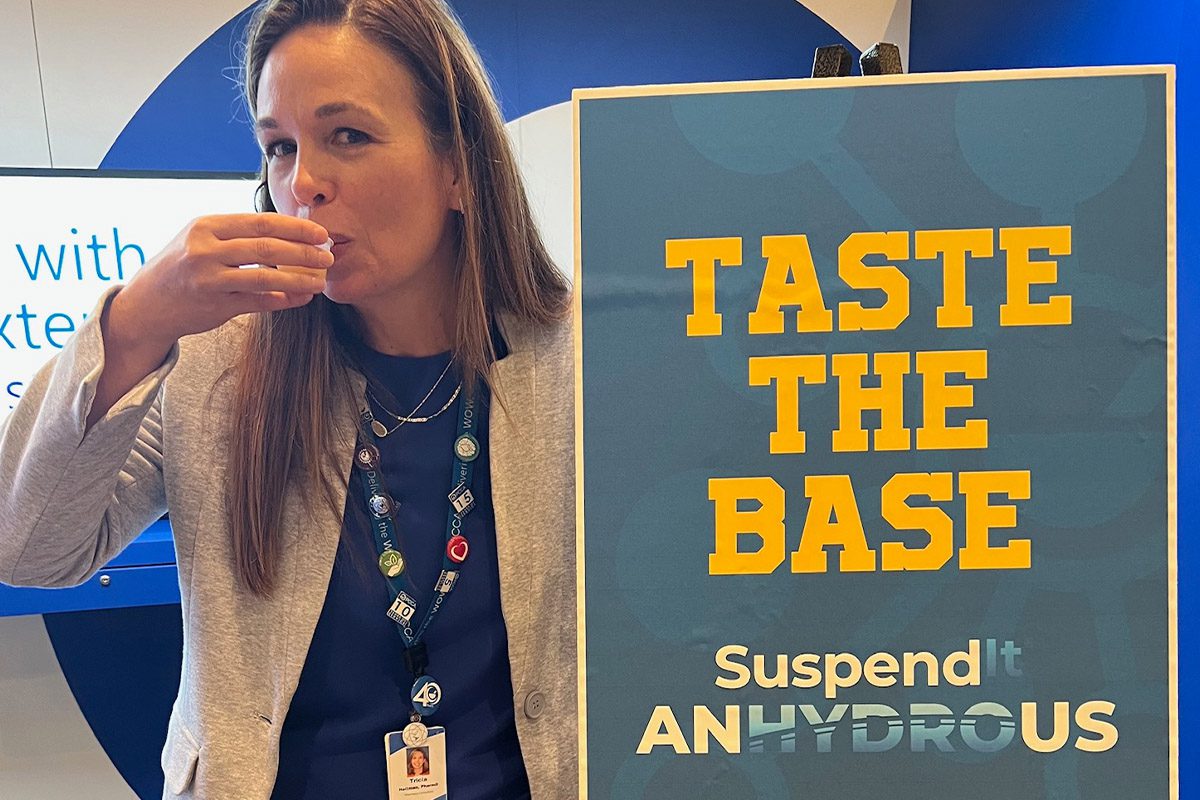 Discover new PCCA products and services.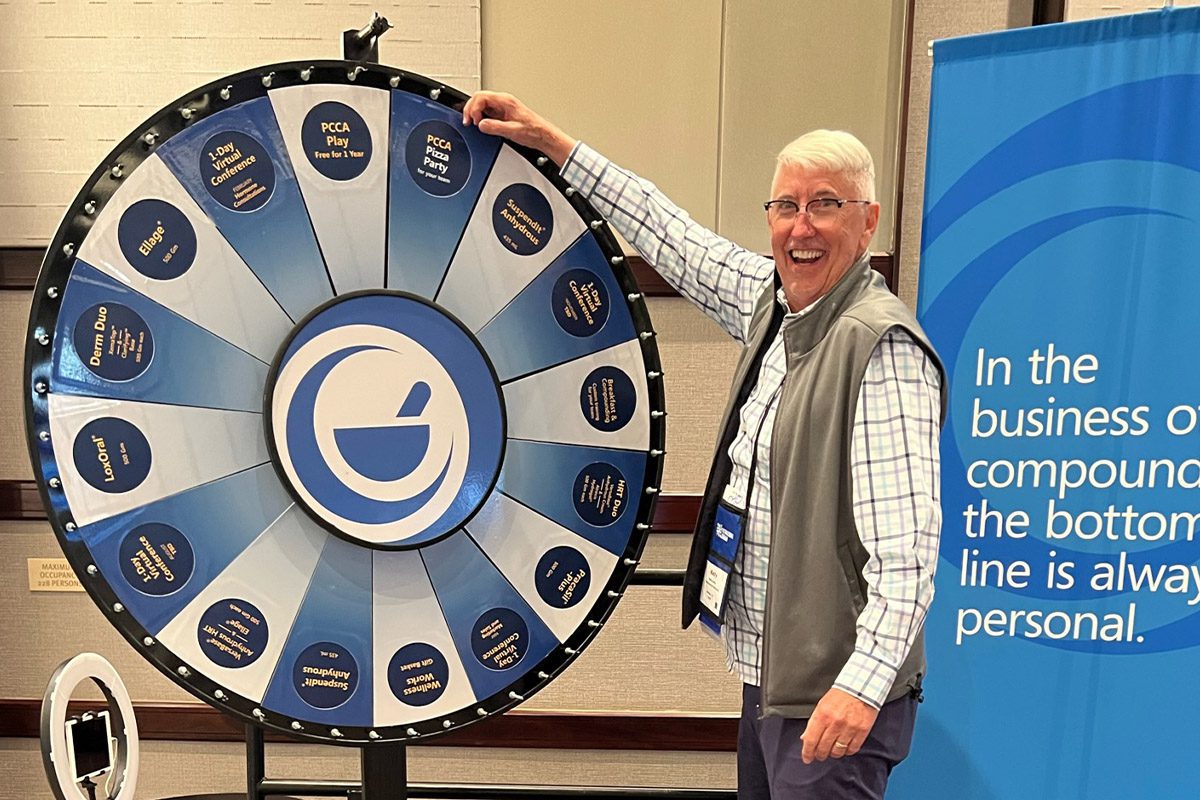 Spin the wheel to win prizes!